We're here to keep you on the road
Complete Auto Maintenance & Service Needs
Belle Tire is your One-Stop Shop for everything,
from the parts that touch the road, to under the hood.
Our mechanics are ASE Certified, so what does that mean for you?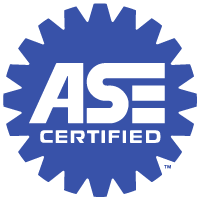 It means you have the assurance that your vehicle is in the hands of the most knowledgable mechanics in the business. It means that you have nothing to worry about.
JOIN OUR TEAM